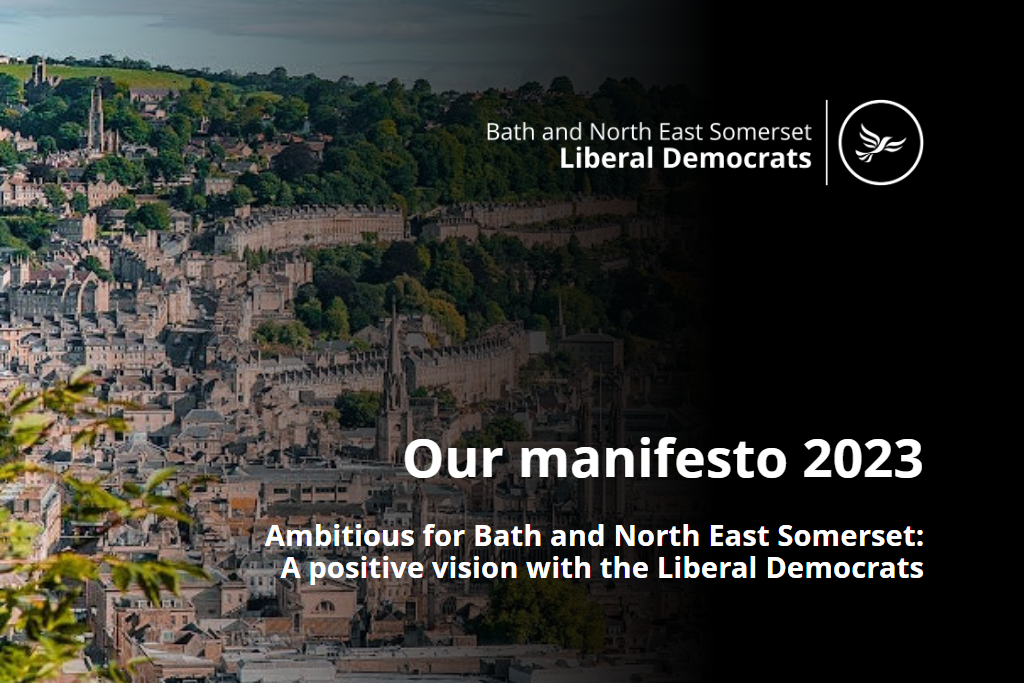 We are proud of our record over the past four years running Bath & North East Somerset council.
Despite the difficulties of the Covid pandemic, we delivered on our promises for transport, housing, health & social care, and children & young people, whilst making the council more open and accessible, balancing the books, and keeping the Climate and Ecological Emergencies front-and-centre in all our decision making. However, we are more ambitious for B&NES than ever.
We have a talented and diverse set of candidates for 2023 who are ready to serve their communities and lead the region to greater success and prosperity over the next four years.