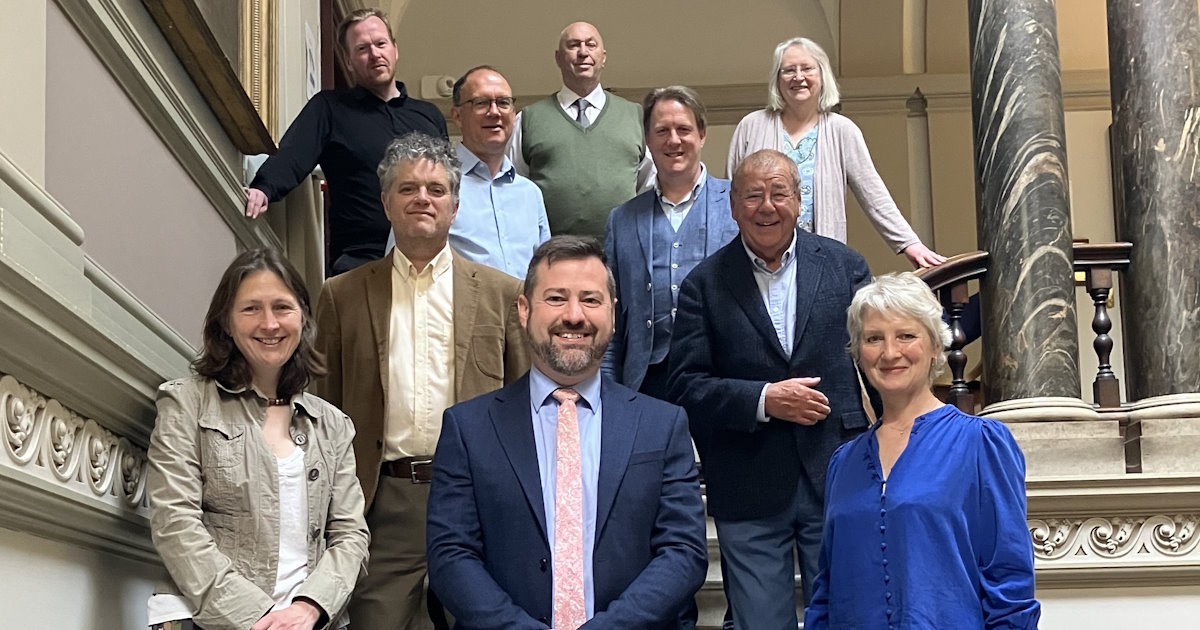 New Leader and Cabinet for Bath and North East Somerset Council
The new Leader and Cabinet of Bath and North East Somerset Council have been announced.
Cllr Kevin Guy was re-elected as Leader at the Council's Annual Meeting, with wide support from across the chamber.
Cllr Guy commented:
"The Lib Dems have a clear mandate from residents in Bath and North East Somerset. This is the first time that any party has retained control of the Council and we are grateful to residents for putting their trust in us for this historic second term.
"We are proud of our record over the past four years, and we intend to go further and deliver our ambitious and positive vision for the future of our area.
"We will accelerate delivery of the policies, which local residents clearly support, including leading the UK in Climate Action and embedding Climate and Nature Emergency principles in everything the Council does. We will not merely pay lip service, as some Councils do.
"We will also continue to invest in services for residents, and in safer and cleaner streets, with more travel choices. And we will continue our focus on the big issues, such as housing, championing our economy, heritage and culture and supporting vulnerable children and adults."
Following the Council AGM, the new Cabinet members, who will lead delivery of this ambitious and positive programme, have also been announced. They are:
Cllr Sarah Warren, Deputy Leader and Climate Emergency & Sustainable Travel
Cllr Dave Wood, Deputy Leader and Council Priorities & Delivery
Cllr Mark Elliott, Resources
Cllr Alison Born, Adult Services
Cllr Paul May, Children's Services
Cllr Manda Rigby, Highways
Cllr Tim Ball, Neighbourhood Services
Cllr Matt McCabe, Built Environment & Sustainable Development
Cllr Paul Roper, Economic & Cultural Sustainable Development
Cllr Guy has also announced a new role of Cabinet Project Leads. These Councillors will work closely with Cabinet members. The Cabinet Project Leads are:
Cllr Deborah Collins, working with the Leader and the Built Environment & Sustainable Development Cabinet member
Cllr Lucy Hodge, working with the Council Priorities and Delivery and the Highways Cabinet members
Cllr Oli Henman, working with the Climate Emergency and Sustainable Travel Cabinet member
Cllr Joel Hirst, working with the Highways Cabinet member
At the Annual Meeting the new Chair and Vice Chair of Council were also elected. Cllr Sarah Moore was elected as Chair of Council and Cllr Karen Walker was elected as Vice Chair of Council for the civic year 2023-24.